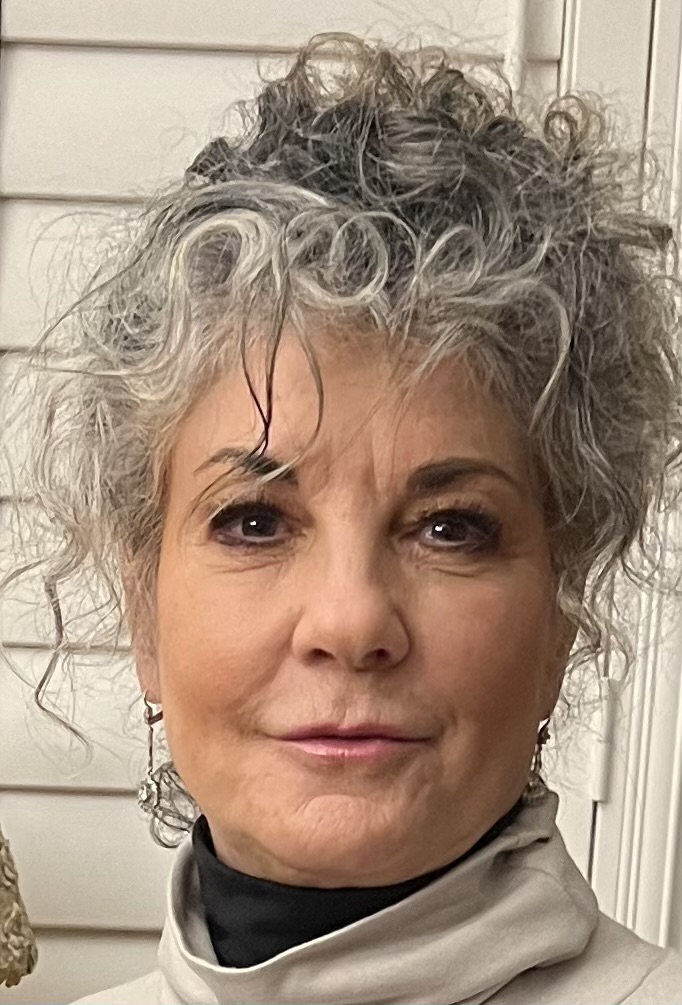 Arlene Travis, M.Ed., B.Sc., O.C.T.

Certified Orton- Gillingham Practitioner
IDA Dyslexia Therapist
Learning Difficulties Specialist
Masters in Education
Certified Practitioner with the Academy of Orton-Gillingham Practitioners and Educators
28+ years teaching experience, specializing in remediation for exceptional learners
Chair for School ISRT (Team) Meetings – including development/delivery of IEPs and IPRCs
Liaising between parents, educators, and specialists
Creating programs individualized for specific student needs and learning styles
Areas of Expertise
Developed and instructed Direct Instruction and alternative techniques to facilitate reading/writing programs for primary/junior special education students
Implemented structured, sequential and cumulative approaches for both math and literacy areas
Remedial/ Enrichment Experience
Extensive tutoring experience, one-to-one, in all academic subjects, grades K – 10
Skilled assessment of students' needs for remediation and enrichment
Specialized in all aspects of Language Arts instruction
Implemented structured, sequential and cumulative approaches for both math and literacy strands
Prescriptive teaching of math skills including Jump Math strategies
Developed program goals and modifications for students in mainstream and specialized classes
Facilitated the development of students' critical thinking skills
Utilized a variety of motivational and organizational strategies for students
Education and Certification

Masters of Education in Linguistics; Magna Cum Laude

Boston University, Boston, Massachusetts, 1982

Bachelor of Science in Health Sciences, Summa Cum Laude
Boston University, Boston, Massachusetts, 1981

Ontario Teachers' Certificate – Primary, Junior, Intermediate levels
Additional Qualifications:
The Deaf, Part 1
Special Education – Learning Disabilities, Part 3

Certified Practitioner – Academy of Orton-Gillingham Practitioners and Educators
Amenia, New York, 2006

Affiliations
Academy of Orton-Gillingham Practitioners and Educators
International Dyslexia Association – Ontario Branch
Ontario College of Teachers
Phi Lambda Theta
Current Awards
Distinguished Teacher of the Year Award
– The Chris Bosh Foundation
What is the Orton-Gillingham (OG) Approach?
Orton Gillingham is a structured, language based, multi-sensory and scientific approach to the instruction of reading and writing.
OG uses metacognitive strategies to remediate deficits in phonology, reading comprehension, spelling and written expression.
How long has the Orton-Gillingham approach been in use?

Samuel Orton's, a neuropsychiatrist, and Anna Gillingham's, an educator and psychologist, research publications in the 1920's provided neuroscientific and linguistic/educational data in support of the diagnosis of dyslexia. Based on their findings and principles, OG educational materials, programs and games were devised and have been continuously updated and are commonly used in Canada, U.S. and other countries.

How can the Orton-Gillingham approach be beneficial to my child?
The OG method is diagnostic, prescriptive and flexible and can be customized for each child.
Initially, thorough ready skill assessments and the collection of collateral information (e.g. previous psycho-educational evaluation) lead to a custom-tailored, stimulating visual, auditory and kinaesthetic program for your child.
In a short time, the student develops new skills and gains self-confidence.
Learning is transformed from a frustrating to a successful experience!
The International Dyslexic Association (IDA) highly recommends the Orton Gillingham Method for teaching reading to students with dyslexia.
Dr. Sally Shaywitz, a leading expert in reading disorders, also endorses OG in her book (Overcoming Dyslexia (2003) as providing "systemic, explicit instruction in phonemic awareness and phonics."
Why is the Orton-Gillingham preferable to other reading programs?

The OG approach uses scientifically based research to support a systematic 'scope and sequence' method of instruction. Some students need to begin with the sound/letter connections. These connections are built into words which in turn improves decoding and fluency. In addition, vocabulary development, sentence structure, and reading comprehension are instructed in a structured and sequential manner.

What can parents and students expect from working with Arlene Travis?
A highly professional and experienced educator with specialized and comprehensive training, specifically for exceptional learners
A Certified Orton- Gillingham Practitioner who develops and implements support for varied subject/content areas
Ongoing communication between Certified Orton- Gillingham Practitioner, parents and school
A highly enhanced self-esteem and investment in learning
Adding online virtual lessons
1 on 1 direct instruction developed specifically to student needs
---
Contact Us